Main content starts here, tab to start navigating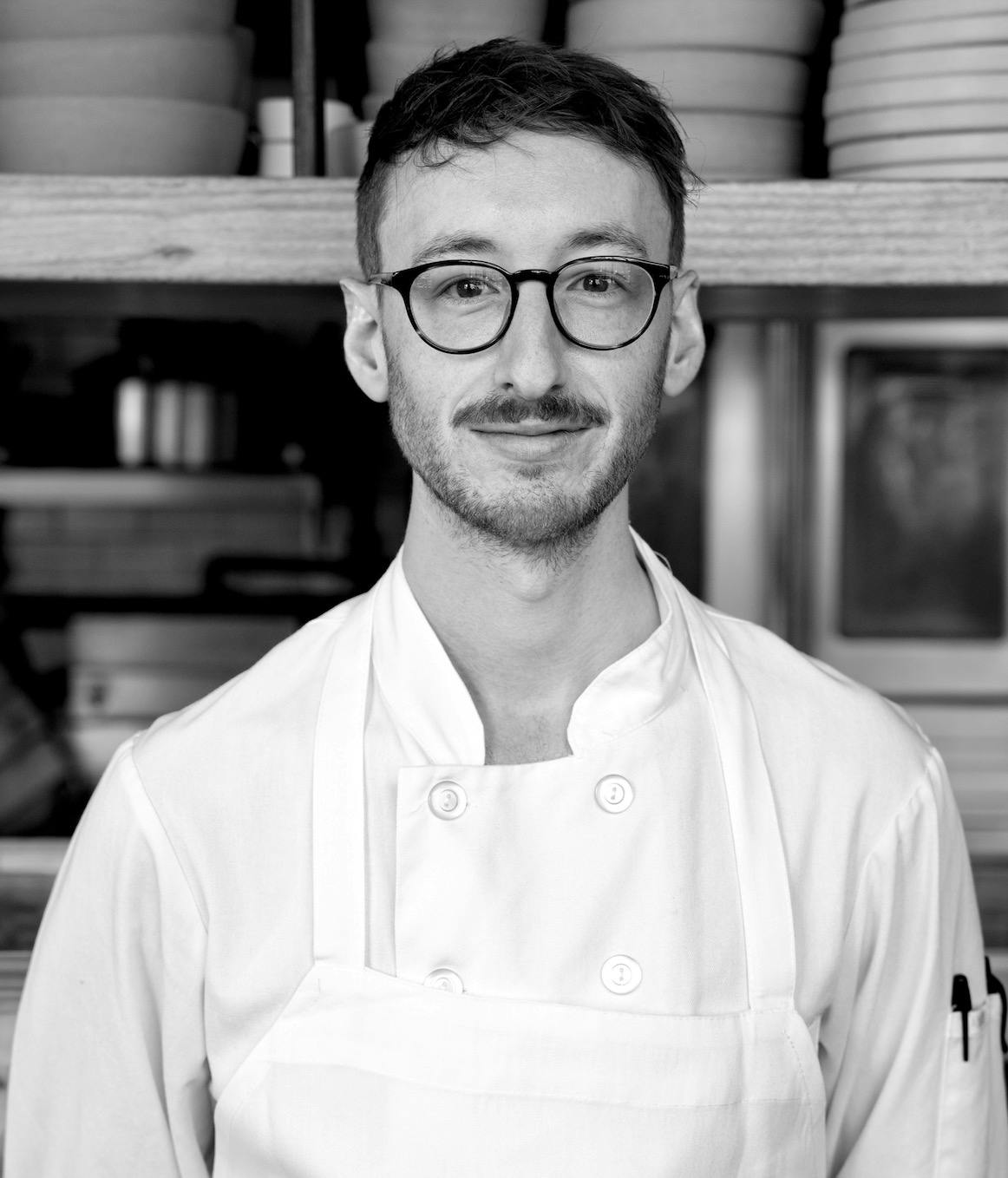 Payson Stultz
Chef de Cuisine
What do you love most about the hospitality industry?:
What I love most about the hospitality industry are the people you meet and the teamwork that is required day in and day out.

Words of wisdom for those who are new to the restaurant industry?
Put your head down and learn something from everyone you meet. You will see how to do things the right way and the wrong way. Learn from all of it.

What's your coffee order?
Black coffee.

Go-to karaoke song?
Take me home, country roads. John Denver.

Strongest trivia category?
Sports.

How do you find your "calm'?
I try to keep everything in perspective. If something goes wrong, there is always a solution. We just need to find it.

How do you manage stress?
Take a few moments to breathe before taking action. Keep communicating.