Main content starts here, tab to start navigating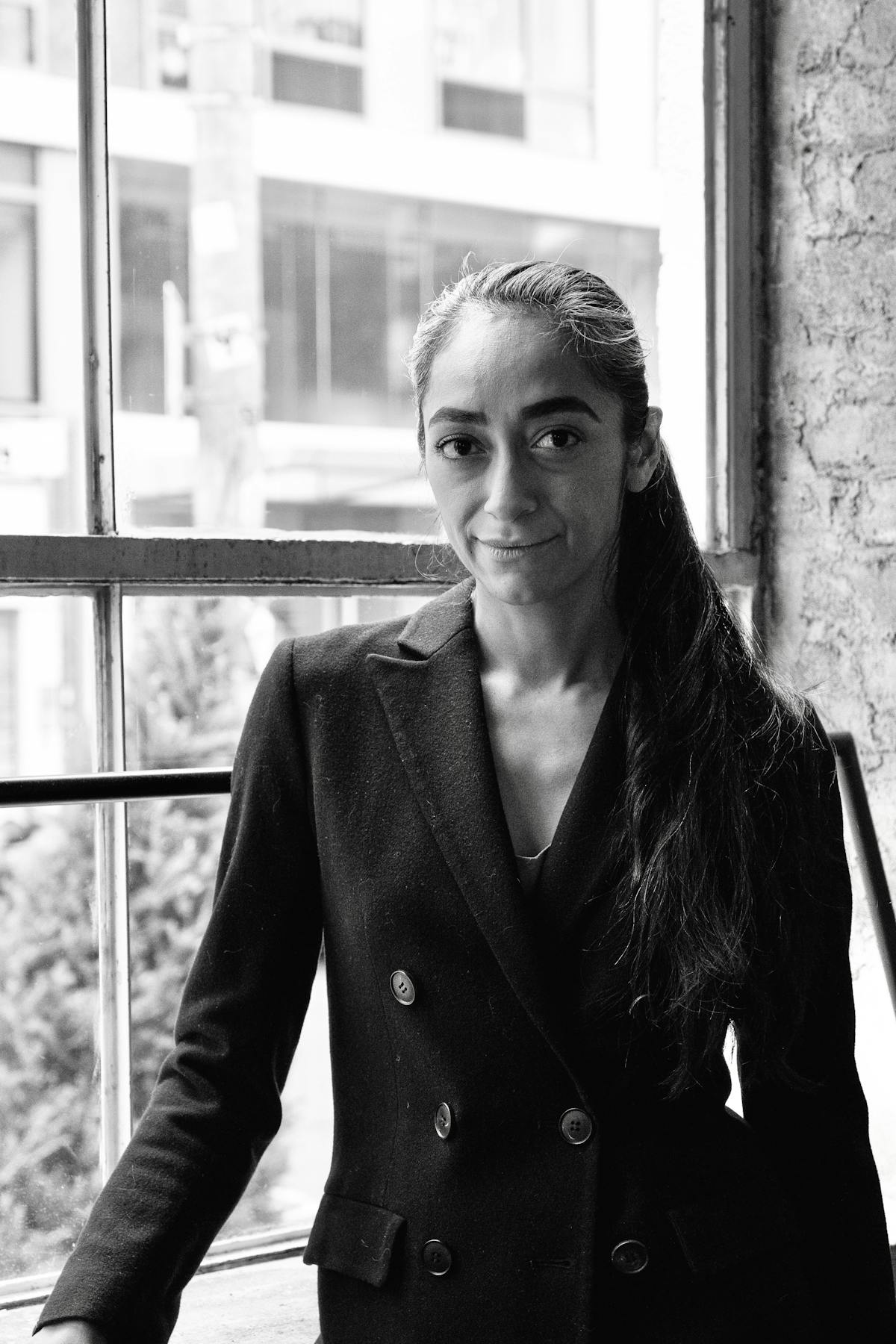 Janette Delfin
General Manager
What was your first job in the restaurant industry?
My first job in the restaurant industry was as a back server at a waterfront restaurant in Battery Park. It was the summer before my junior year in high school and I was the youngest and the only girl in all FOH with the exception of the hosts. I was hooked by the competitive sink or swim nature of it.
Where are you inspired by outside of restaurants? How do you channel that inspiration at work?
I am inspired by good stories and by nature. Both of these have the effect of taking me into another world and considering a different perspective. At work, I try to keep these ideas of varying perspectives and experience in mind.
What's one ingredient you can't live without?
Sugar!
What's your coffee order?
Drip with milk and sugar or a flat white.
What do you listen to in your free time?
Podcasts. Brene Brown's Unlocking Us; Jenna Wortham and Wesley Morris on Still Processing; the Problem with Jon Stewart
What is one cause you are passionate about?
Developing access to and a positive relationship with literacy. It's the beginning of the rest.
How do you manage stress?
Exercise. Baking. Meditative stories and literature.