Main content starts here, tab to start navigating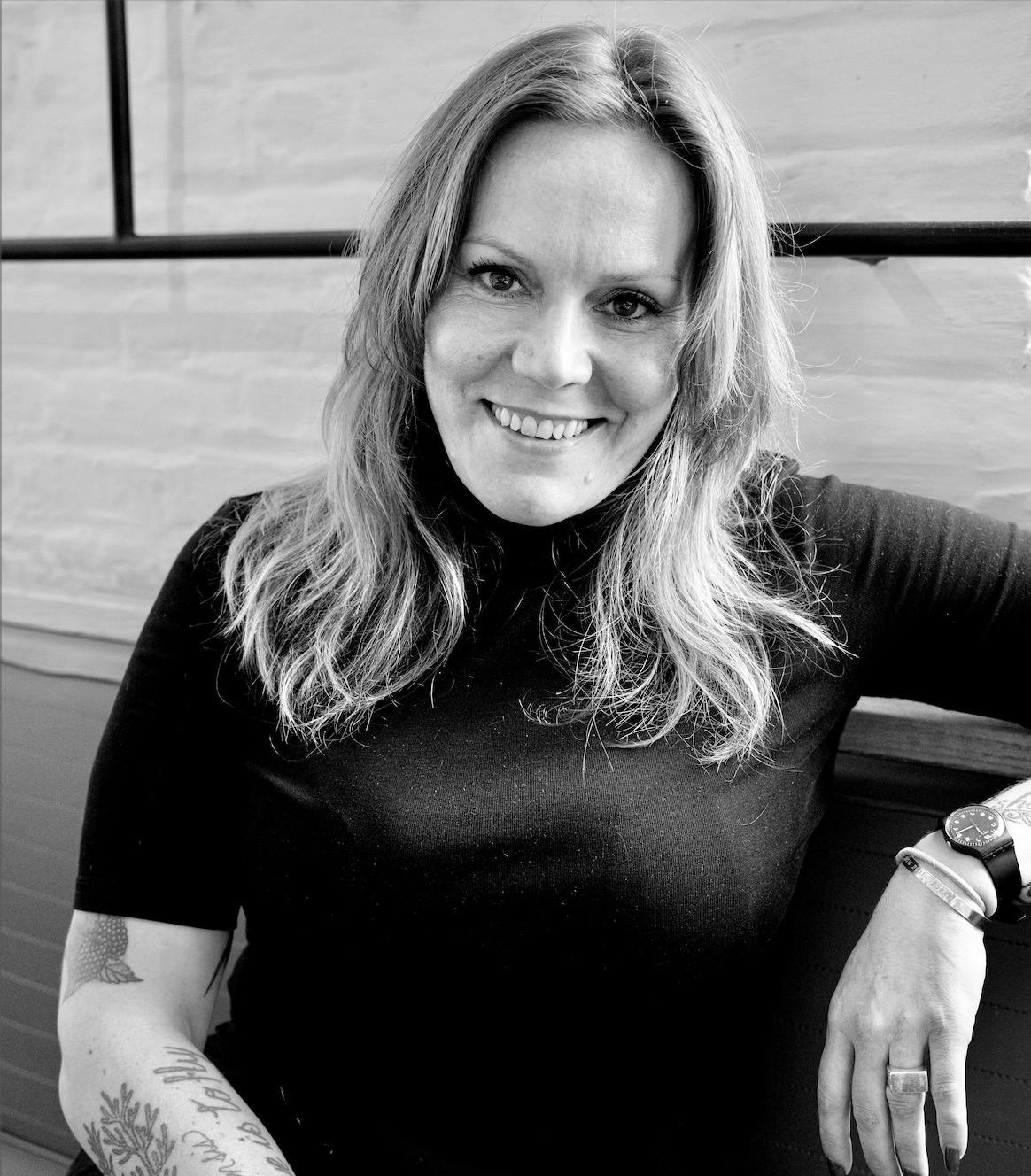 Alicia Blegen
General Manager
Describe your path to Lilia. How did you end up with the GH family?
Having moved to NYC for graduate study, I began working in hospitality out of necessity (financial and social). The opportunities to build community - internally and externally - plus create sustainable systems and develop teams got me hooked. After years in Bed-Stuy and the city, opening restaurants in underserved communities, I was eager to work with a woman-owned and operated organization that shared a passionate attention to detail. In December of 2015, I responded to a Craigslist ad and met Chef Missy. It was an unforgettable moment when everything I'd worked toward and believed in coalesced.

Words of wisdom for those who are new to the restaurant industry?
Find joy and pleasure in service - I think it's very Zen - the details of daily improvement, opportunities to collaborate and connect. It can be stressful and challenging, but lean into the lessons and personal growth opportunities. Leave the Ego out of it.

What's one ingredient you can't live without?
Butter.

Favorite comfort food/meal/snack?
Great bread, with even better butter.

Go-to karaoke song?
Cher, "If I Could Turn Back Time".

How do you practice emotional and mental fitness?
There's a very long list of things that bring me meditative joy: writing and reading, laughing, hugs, long bike rides, rigorous naps, dance parties, museum visits, performances. I try to do them as often as possible.

What's been your favorite memory this year?
My favorite memory is a collective one - there has been so much growth in our team and in our organization as we pivot more and more away from March 2020. We frequently reflect, individually and as a team, on where we started and where we're going. It's so inspiring!